By Team iCEV on January 18, 2021 at 8:28 AM
As the new year and new semester begins, we want to offer four tips for making this semester the best one yet. While this list is not all-inclusive, we hope you find these tasks helpful for you and your students.
1. Check Out iCEV's On-Demand Training
Earlier this month, iCEV hosted a virtual professional development seminar. Led by industry professionals, this event was packed with valuable implementation strategies, tools and resources to help teachers transition through changing educational landscapes. Use iCEV's on-demand library to watch any of the sessions at your convenience.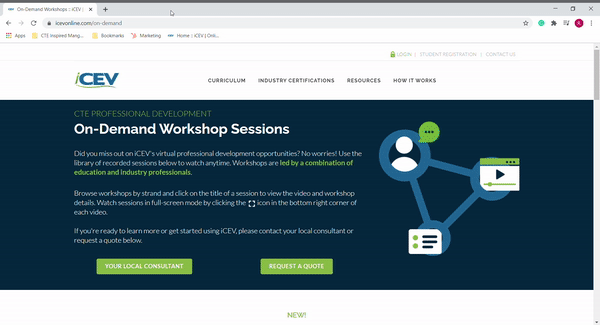 2. Create Self-Graded Custom Assessments
Each iCEV lesson includes pre-built assessments, but you can also create custom assessments using the assessment generator feature. Create an automatically graded mid-term, semester or final exam by choosing from our interactive question and activity bank.
Learn how to build custom assessments in the iCEV Tutorial: Assessment Generator.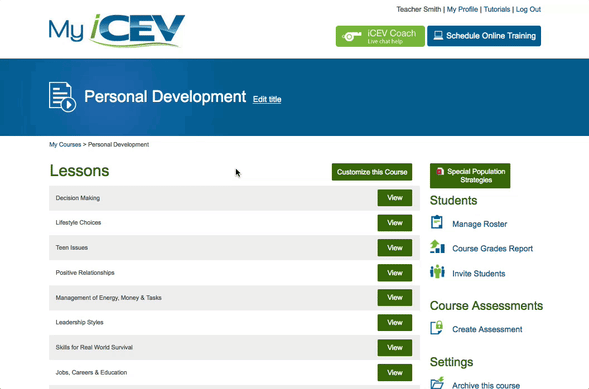 3. Integrate iCEV with Your LMS
Integrate iCEV with your preferred learning management systems (LMS) and single sign on (SSO) providers and simplify the login process, access course content and for grading. iCEV integrates with Google Classroom, Schoology, Canvas, Blackboard, Moodle and more.
Learn how to integrate iCEV into LMS platforms with these iCEV Guides: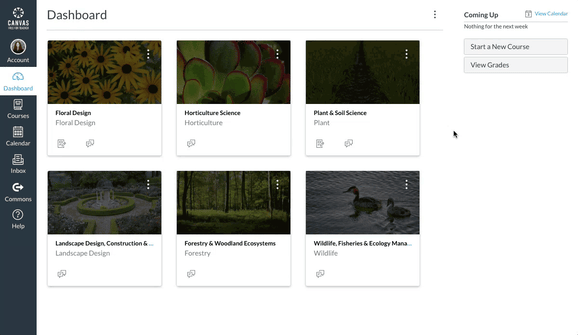 4. Sign up for the iCEV + bulb Pilot Program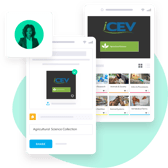 iCEV has teamed up with bulb Digital Portfolios to provide students a digital means to showcase their Career & Technical Education (CTE) knowledge and skills. For the spring 2021 semester, all iCEV users will have access to bulb Digital Portfolios and our brand new pre-made project templates.
Sign-up using the button below. bulb will create a unique login for you and your classes. In the initial stages, bulb will provide guides and resources to help you get started. Additionally, bulb hosts group webinars focused on learning the ins and outs of the platform. To view an example of bulb's capabilities, view Kelsie's digital portfolio.
We hope you find these tasks helpful as the new year begins. From everyone at iCEV, we wish you a Happy New Year and a great semester!