By Team iCEV on September 12, 2017 at 4:02 PM
Every once in awhile, we like to highlight improvements you might have missed. Here's a recap so you can take advantage of our latest upgrades and make this year the best yet!
1. Randomized Assessments
You asked, we answered. Randomized assessments are here! Interactive assessments now contain the same questions but appear in an unspecified order for each of your students, boosting academic integrity in your classroom.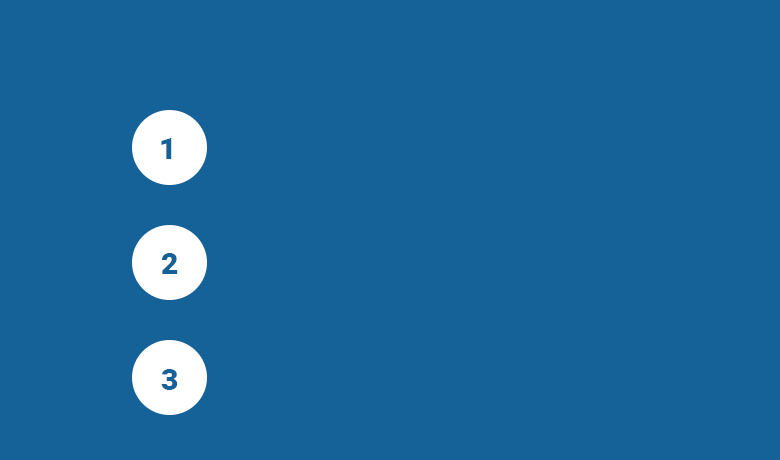 2. Hybrid Lessons
Our new hybrid lesson format is a winning combination of PowerPoint® slides and video segments. You can deliver the lesson through PPT, then engage your students and reinforce key lesson concepts with video.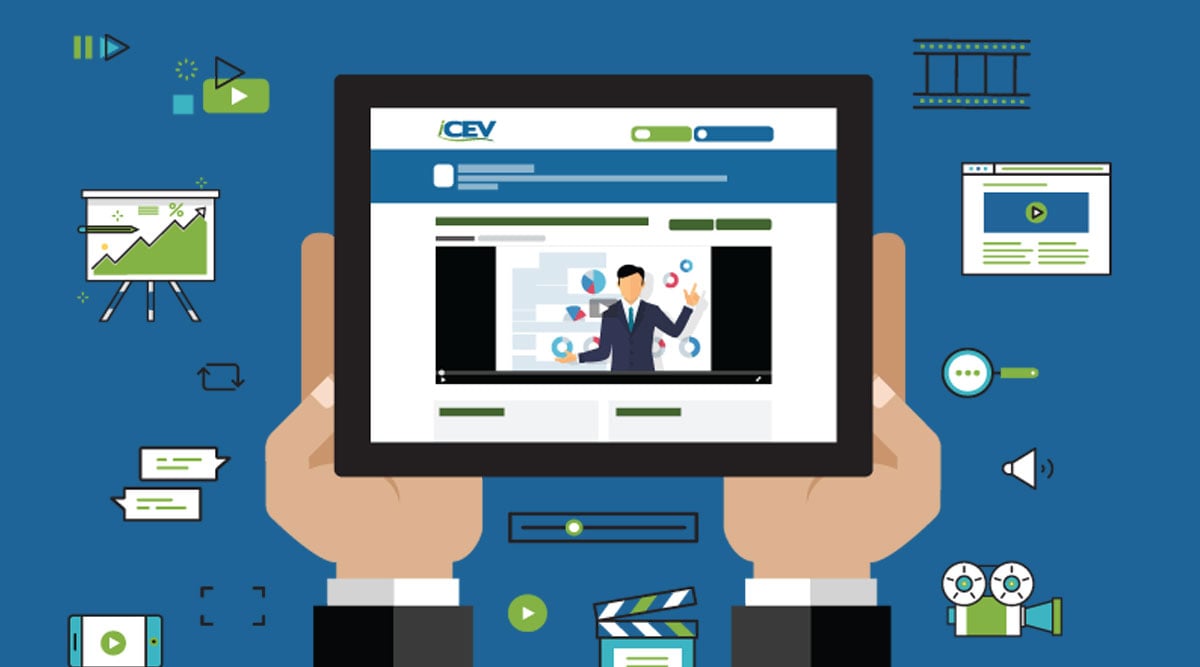 3. Career Cluster Interest Inventory (CCII)
One of the biggest struggles students face is deciding which career field is right for them. Point your students in the right direction with iCEV's newest tool, Career Cluster Interest Inventory (CCII). Within this lesson, students take an individualized survey which assesses their personal strengths and weaknesses to help them find which industry best suits them. They can then further explore their results with corresponding projects and activities.
4. Student Visibility Settings
With iCEV's new student visibility features, you can customize your courses by choosing whether or not to show specific activities and assessments within each lesson. Choose to keep all students on the same page or let advanced students work ahead--it's up to you.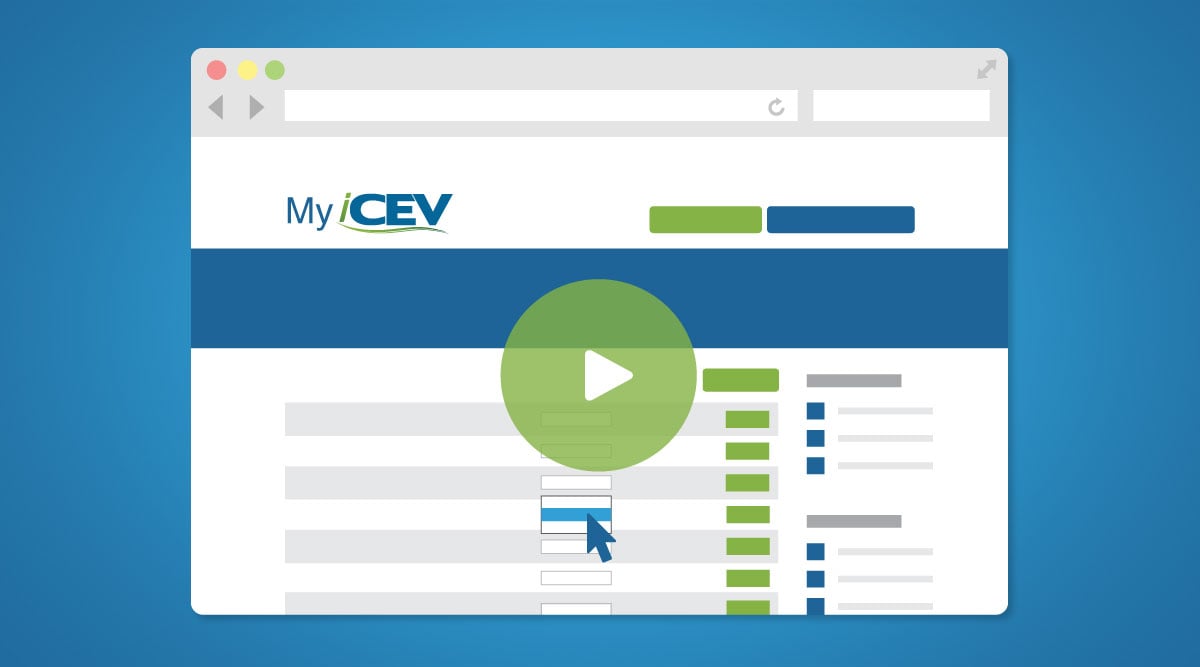 5. Revamped Microsoft® Office Curriculum
Technology is constantly evolving and so is iCEV. Based on your suggestions, we've updated our Microsoft® Office curriculum to include simplified unit-based lessons, student action plans, grading rubrics and interactive activities.
6. Clever Login
Does your school use Clever? iCEV has recently partnered with Clever and is now among the many learning applications you can access through the learning software management tool. With this integration, you and your students can connect to iCEV alongside your other learning tools with a single login.
7. Easy LMS Integration
Now, you can easily add the iCEV platform to your learning management system! iCEV curriculum and resources are available within popular learning management systems such as Blackboard and Canvas through LTI integration. To determine if your system is supported, ask your IT specialist if your LMS supports LTI integration.