By Team iCEV on September 14, 2020 at 4:00 PM
Want to give your remote learning students a break from their screens? Spending all day in front of a screen can get monotonous for students. Help by integrating creative hands-on activities for students to complete offline.
The Writer's Room has an exit ticket assignment to be used for any subject area: postcards! All students need are index cards and drawing materials for this exit ticket assignment!
After teaching a new concept, have students create postcards by illustrating one side of an index card with a representation of what they learned. On the other side, have students explain their drawings in one or two sentences. Below are some examples of what students could draw.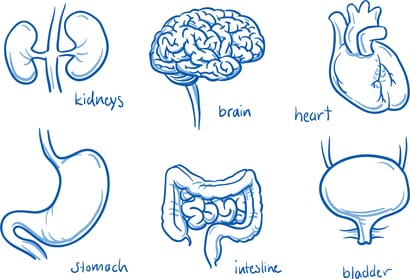 In an anatomy unit, students might draw different organs for a lesson.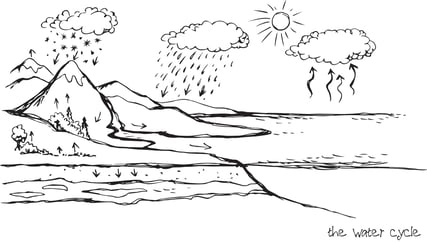 In an environmental class, students could draw the water cycle.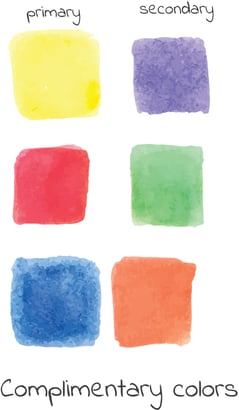 In a floral design class, students could illustrate their knowledge of the color wheel.
For remote students, have them address the postcard to you and send them for you to admire! You can share them with the class as you receive them. If students are unable to mail the postcard to you, they can always snap a picture of their stellar artwork and email it. If you have students in an in-person classroom, have students turn in their postcards to you or send to people they want to share their work with!
Creating postcards as an exit ticket is a fun way to reinforce teaching and check for understanding. Additionally, allowing students to unplug and be creative will help students refresh and recharge during the school day.
In the upcoming weeks we will be sharing creative bell ringers, assignments and exit ticket ideas on our blog and on our social media channels (@icevonline). Make sure to keep an eye out for these assignments!