By Team iCEV on December 20, 2019 at 10:10 AM
Team iCEV has been busy the past few months. We added new lessons and resources, launched a new certification on our testing platform and announced new projects for 2020.
Certification Update
It has been a big year for the certifications hosted on the iCEV testing platform. In 2019, more than 16,000 individuals across 36 states earned certifications. More than 2,500 of these certifications were earned by individuals in fall 2019.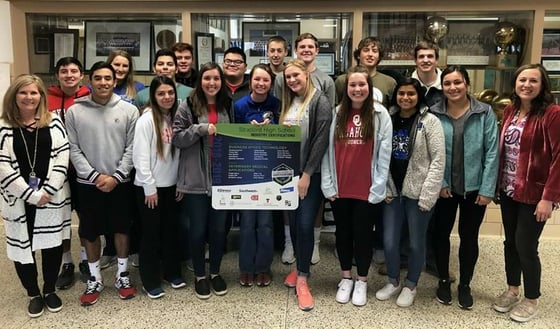 New Certification
The number of certifications hosted on the iCEV testing platform is growing. In October, the Ducks Unlimited Ecology Conservation & Management Certification was launched on iCEV. Ducks Unlimited created this certification to help the next generation understand ecology issues and gain experience that will lead to a meaningful career in natural resources management.
New Lessons
Along with launching a new certification on our testing platform, we also released new curriculum materials. The Certified Nursing Assistant (CNA) Preparation Materials lessons prepare students for the demonstration portion of the CNA exam. The lessons explain the specific use of each nursing skill and provide a demonstration showing the proper steps and techniques to use in order to complete the skill successfully.
We also added a new type of content this semester. Lab Challenges are hands-on activities with video instructions for teachers and students. They also come with printable student lab reports to guide students through the scientific process and facilitate critical thinking.
New Resources
We created the Teaching Strategies for Special Populations guide to help teachers develop strategies to help all students find success in CTE classes. The resource also includes an overview of the different special population groups, as well as describing the differences between accommodations and modifications. This resource can be found attached to each iCEV lesson.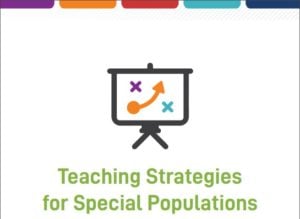 Click here to download the entire Teaching Strategies for Special Populations resource.
Coming Soon
Beginning fall 2020, the Home Builders Association of Alabama Residential Construction Skills Certification will be hosted on the iCEV testing platform. The certification will assess the knowledge and skills necessary to be a productive worker on a residential construction job site.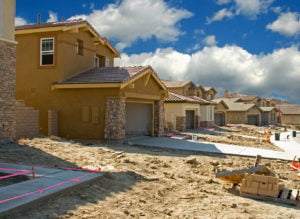 It is an exciting time for CTE. As we look back on the past semester, we are proud of what our team and customers have accomplished, but we won't stop here. We are excited about new certifications, new curriculum and new initiatives in 2020, and we hope you will join us!
Use the "Follow" button below to receive notifications each time a new iCEV blog is posted, and don't forget to follow us on our social media pages, including Facebook, Twitter, Instagram and LinkedIn.