By Team iCEV on January 7, 2020 at 2:51 PM
Throughout the last decade, the healthcare industry has grown substantially. In 2018, the healthcare industry employed 16.2 million, one in seven, American workers, employing nearly 11% of the U.S. workforce. Employment opportunities are only expected to grow, and by 2026, the field is expected to grow by 18%, providing work for more than 18 million Americans. The extreme growth is primarily due to the increasing age of the American population, and millions of individuals will need to be trained in healthcare positions to meet the demand.
To address the need greater number of healthcare professionals, schools are putting more emphasis on health science classes at the secondary and post-secondary levels. As part of our goal to meet industry needs through our extensive online CTE library, iCEV has developed new courses and educational resources to train the next generation of healthcare professionals.
Certified Nursing Assistant Skills Preparation Materials
The Certified Nursing Assistant (CNA) Preparation Materials lessons prepare students for the demonstration portion of the CNA exam. The lessons explain the specific use of each nursing skill and provide a demonstration showing the proper steps and techniques to use in order to complete the skill successfully.
Body Systems Basics Series
The Body Systems Basics Series provides an in-depth look into each body system. The lessons explain the processes and importance of each body system and how the systems work together. This series will be available in spring 2020.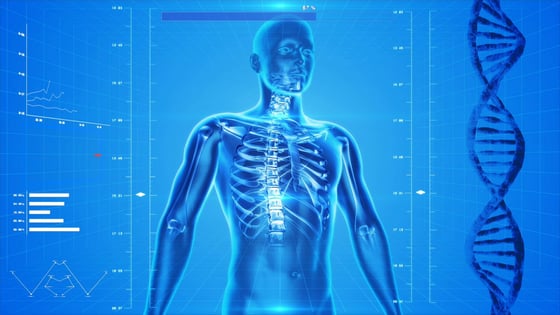 Diseases & Conditions Lessons
The Diseases & Conditions Lessons are housed in the Body Systems Basic Series. After learning the processes of each body system, the Diseases & Conditions Lessons detail the specific maladies that can affect each body system, along with treatment or management options.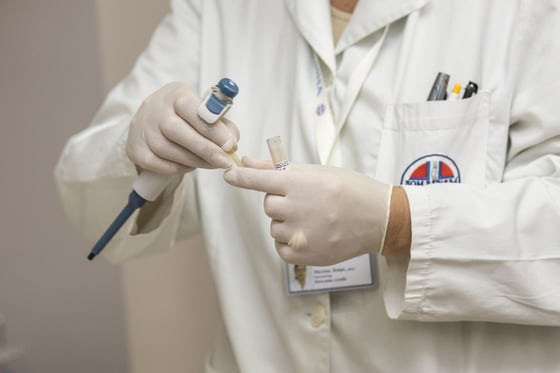 These lessons and series are designed to prepare individuals to pursue a career in any area of the healthcare industry. Subscribe to the iCEV blog and follow us on social media to learn when new materials are added to the iCEV Health Science curriculum library.