By Team iCEV on August 18, 2017 at 3:59 PM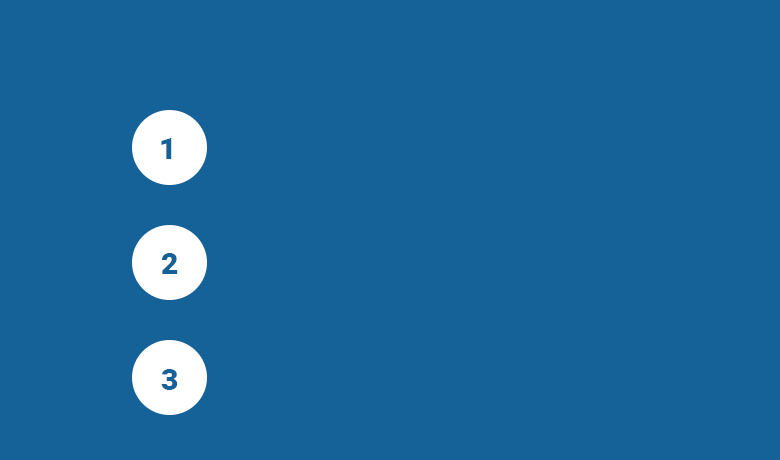 Many of you have asked for assessment questions to be randomized. We've heard your request and every iCEV assessment will now have randomized questions. Here's what you need to know!
How it Works
Questions appear in a different order for each student taking the exam - for instance, Student A might see questions in this order (1,3,2,5,4), but Student B might see them in this order (4,5,1,3,2).
If a student takes an assessment twice, then the questions will be in a different order the second time he or she takes the assessment.
Only the assessment questions are randomized. Answers appear in the same order for each student. However, this feature is in the works and is expected to available for the spring semester.
The grades report for the teacher will be in the "original" order (i.e., the order they appear on the printable answer key) for each student to make grading and reviewing assessment grades easier.
This feature only applies to assessments. Vocabulary activities, student notes, and worksheets will all be in the same order for each student. This makes studying for assessments and collaborating on assignments easier for students.
This new feature will help reinforce academic integrity in your classroom. If you're interested in implementing student accounts, you can request a quote to get started.