By Team iCEV on February 20, 2015 at 4:02 PM
Career and Technical Education (CTE) programs are dedicated to college and career success by offering a variety of educational experiences and hands-on training for every student. In the first post of our Steps to CTE Success series, we're taking a closer look at business and industry partnerships.
The establishment of business and industry partnerships is an integral part of the framework that fosters student success in today's CTE programs. Offering real-world industry experiences to students through workplace study and internships empowers them with knowledge, skills and competencies that can be applied in the classroom, at the postsecondary level and in the workplace.
Interactive Learning Environment
In a workplace setting, students are able to relate learning experiences to real-world applications as they apply skills and knowledge gained in the classroom to complete on-the-job tasks, making the connection between their education and a career. Inversely, students gain advice, knowledge and skills working alongside business and industry experts, which can be utilized to excel in the classroom.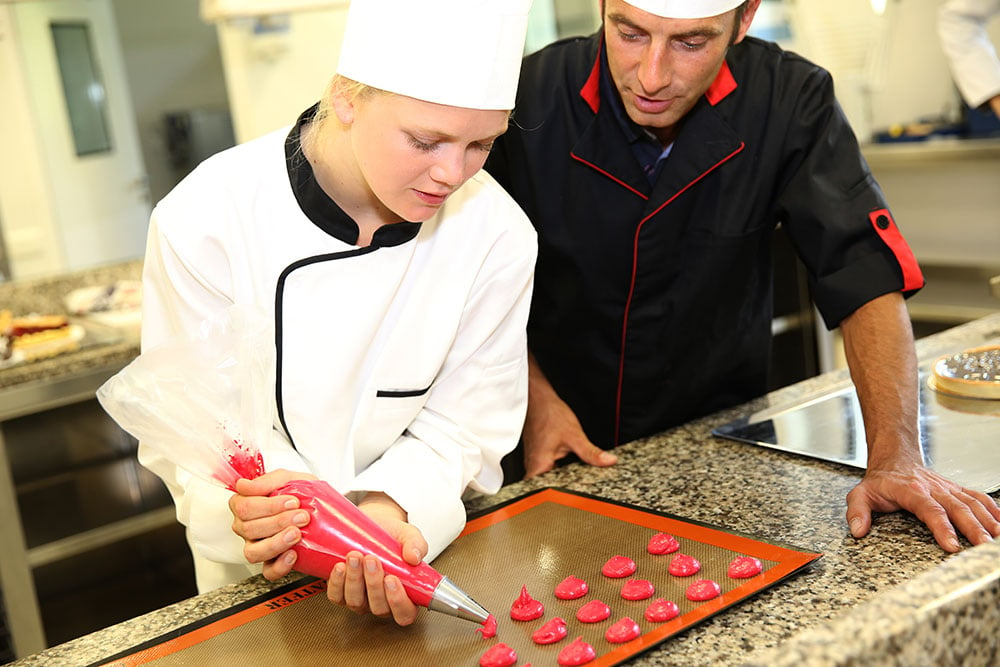 Hands-on Career Exploration
Internships provide students with hands-on career exploration experience, enabling them to make better-informed career choices. Through internships, students are able to assess their interests and abilities within a specified career pathway, while getting a first-hand look at their industry of choice. As an end result, students gain a stronger understanding of that industry as well an awareness of the skills they will need to acquire in order to achieve success within their chosen field of interest.
Opening Doors
There are many ways in which students benefit by participating in an industry-based internship program, including an edge over fellow job applicants. On-the-job experience and an expanded skill set both work to strengthen a student's résumé. Students are given the opportunity to create new and valuable professional connections that can be used as future recommendations. Internships also provide a perfect setting in which students can showcase their abilities and value to potential employers.