By Team iCEV on November 2, 2017 at 4:19 PM
Added 179 interactive activities to 102 different lessons.

We've added new interactive activities to help boost student engagement in your classroom. Many of iCEV's printable activities are now available in an interactive format.
Printable Activity Interactive Format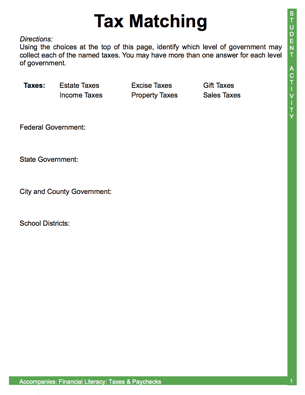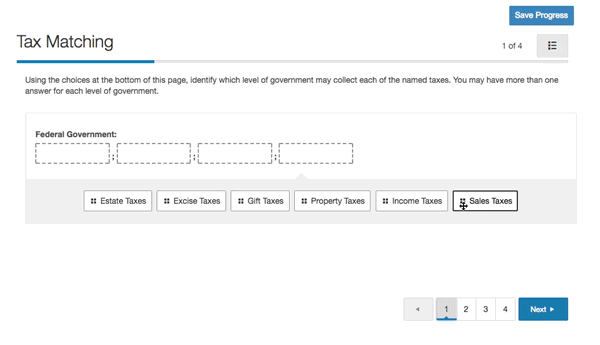 Added the ability to hide all or show all lessons in a course.
Added the ability for a teacher to add a "close date" for the assessments. To support this, the teacher view of a lesson changed slightly where the lessons details are collapsed into two sections, printable and interactive.
The course titles in the "My Courses" page are now clickable.
"Support" in the top navigation has been changed to "Tutorials".
Removed the exclamation point icon that teachers see when adding a new course that does not yet have students.